Assalamualaikum
TQ Allah for the chances given. TQ all readers sekalian.
Betapa PENTINGnye BLOGLIST for me, coz, kalo ade bloglist leh la aku bwalking kpd blog2 favorite yg ada dlm list tu.
So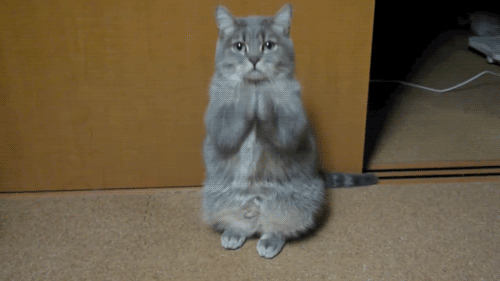 Please recommend your blog should be in the list. Pleaseee... Recommandation just kat ruangan komen di entry ini.
Tak kesah la follower atau tak. (sbb widget tu akan dimansuhkan tak lama lagik)
Writing is COOL!
acap